Welcome To ASL Enterprises!!

Address
H.O 110, 1st Floor Shiv Palace, Gurudwara Road, Gurgaon - 122001, Haryana (India)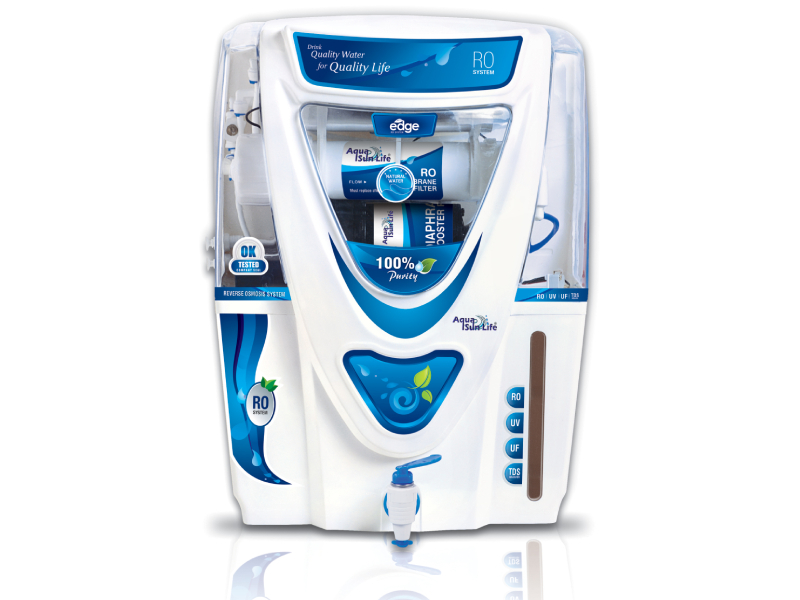 If you are searching for the best AO Smith RO Service Center In Gurgaon, ASL Enterprises is the company to recall. We have been in the domain for years and have the authority to offer professional service and assistance accordingly. We have a well-equipped repair or maintenance center and a team of skilled professionals to handle the installation, repair, and maintenance of different brands of RO with extreme care.
Searching For LG RO Service Center?
Meet strict deadlines.
Provide personalized assistance.
Loaded with the best and most genuine resources.
Do not compromise on the quality of our work.
Trained team to handle the task professionally.
Professional services at pocket-friendly prices.
Work for your satisfaction and offer the best support.
So, the next time when your RO needs repair or maintenance, reach us. We are the best AO Smith RO Service Center In Gurgaon that you can have faith in. We promise you will not be disappointed.