Welcome To ASL Enterprises!!

Address
H.O 110, 1st Floor Shiv Palace, Gurudwara Road, Gurgaon - 122001, Haryana (India)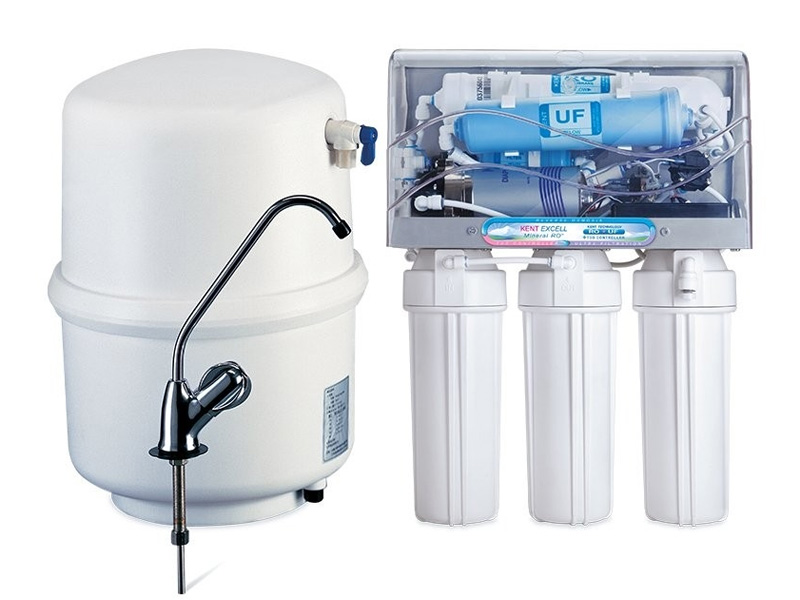 If you are searching for a Commercial Water Purifier in Gurgaon / Gurugram for your commercial setup, ASL Enterprises is the one you can trust and rely on. We have our name renowned among the top Commercial Water Purifier Manufacturers in Gurgaon / Gurugram, Haryana. Our offered Best RO Water Purifiers are advanced and available in distinct features and other customizations to meet the need for purified water in your setup. Our quality auditors keep their eyes on every stage and right from manufacturing to quality testing, we take the responsibility to provide sustainable solutions and Commercial Water Purifier Repair, Installation and AMC Service at competitive market prices.
Characteristics Of Our Commercial Water Purifiers:
Boost Productivity: Offered

Commercial Water Purifier

provides purified water that guarantees good health of people that half their sick leave and automatically improve productivity.
Save Money: UV Water Purifier have very low installation cost, minimum maintenance need and reasonable operational charges, which all-in-all ensures huge savings in the long-run.
Enhance Water Taste: By removing all the contaminants from the water, it may automatically improve the taste of the water and benefit the end-user.
Commercial Water Purifier For Boosting Employees Life:
Commercial Water Purifier Machine help employees drink consumable water that further guarantees the health of the employees
Ensures the health and wellness of the people by ensuring that they have drinkable water
Keep people hydrated to the fullest and keep them active throughout the day
Application Areas Where Commercial Water Purifier Can Be Used:
Restaurants
Offices
Function Halls
Educational Institutes etc.
For Commercial Water Purifiers Dealer In Gurgaon / Gurugram, Dial Our Number Now!
Counted among the top-notch Commercial Water Purifiers Dealer and Suppliers in Gurgaon / Gurugram / Delhi, we provide paramount solutions and round-the-clock customer support. You can call or ping your requirements to get customized solutions accordingly.