Welcome To ASL Enterprises!!

Address
H.O 110, 1st Floor Shiv Palace, Gurudwara Road, Gurgaon - 122001, Haryana (India)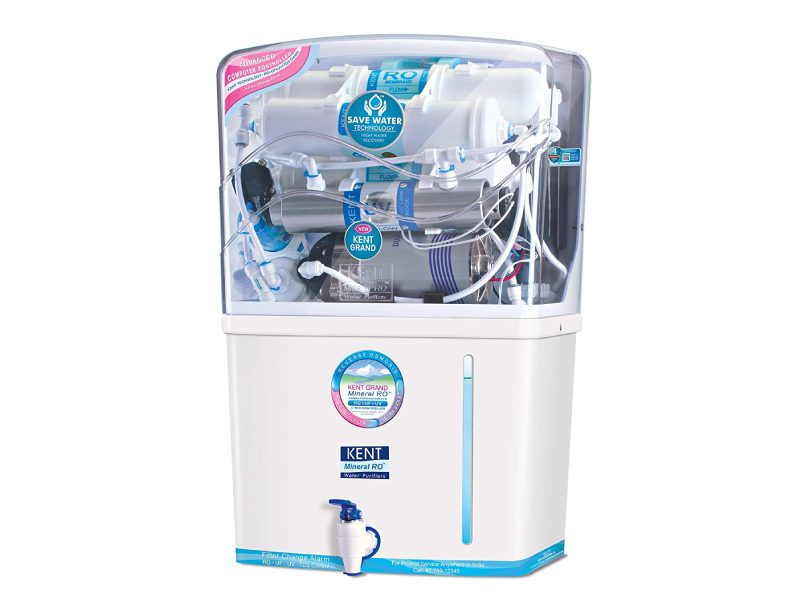 Searching for one of the trustworthy Kent RO Suppliers in Gurgaon / Gurugram, Haryana? Keep the name of ASL Enterprises in your mind. We have been in the niche for years now and promise to bring you the best that can benefit your health and process. We aim to bring you the purified water and have advanced solutions of different brands available to meet customized customer demands. You can rely on us for the timely delivery and Kent RO Repair, Installation and AMC Service and we promise it won't let you down.
Top Reasons To Choose Kent RO:
Trusted by so many customers
Design that delivers performance
Different models available
Perform well and provide purified water
Has user-friendly interface to ease operators work
Operate easily without creating any trouble
Live A Healthy Life With Purified Water:
Kent RO's are designed to remove contaminants from the water that ensures the safety of the people and provide them consumable water
This system also retains essential minerals which your body needs and help you protect against several diseases
Besides removing bad contaminants, these purifiers remove bad foul and enhance the taste of the water as well
In short, installing it may ensure that you have healthy drinking water, which ensures your good health and a better life.
To Get Kent RO In Gurgaon / Gurugram Submit Your Demand!
Our name is noted as the best Kent RO Dealer in Gurgaon / Gurugram / Delhi. You can share your requirements directly from the website enquiry form or call to have a one-to-one conversation with our experts.