Welcome To ASL Enterprises!!

Address
H.O 110, 1st Floor Shiv Palace, Gurudwara Road, Gurgaon - 122001, Haryana (India)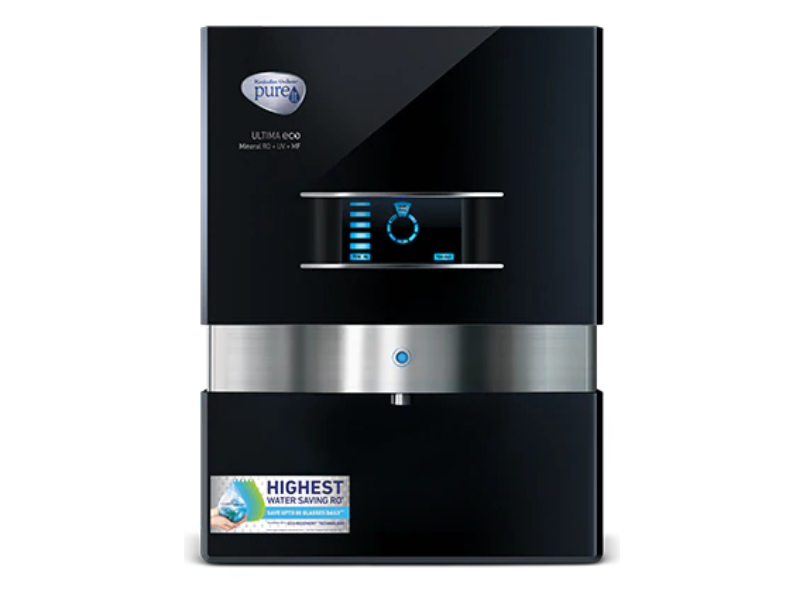 Pureit RO Service - So You Can Drink Clean Water
If you are looking for Pureit RO Service In Gurgaon, ASL Enterprises is the one-stop to consider. We understand that having Pureit RO Water Purifier is important and so it's servicing that guarantees healthy and safe drinking water for your family too. We have the best resources and a team of experts to provide the best repair and maintenance services possible so that you can have access to safe water.
Pureit RO Water Purifier Repair -Your Pureit Doctor!
We are your Pureit Doctor and here to help you with Pureit Repairing using high-quality and genuine spares. You need to contact us, and we will take care of the rest. Whether you want professional service for Pureit Water Purifier Installation in Delhi or Pureit RO Water Purifier Repair In Gurgaon, we promise to serve you the best.
Pureit RO Service Center - Always At Your Service!
Your satisfaction is our responsibility, and we take every action possible to help you with our quality services. Our Pureit RO Service Center in Gurugram has all the resources and team to offer Pureit Repairing and Maintenance Services without breaking your stipulated budget. Call us or fill the enquiry form to know more.