Welcome To ASL Enterprises!!

Address
H.O 110, 1st Floor Shiv Palace, Gurudwara Road, Gurgaon - 122001, Haryana (India)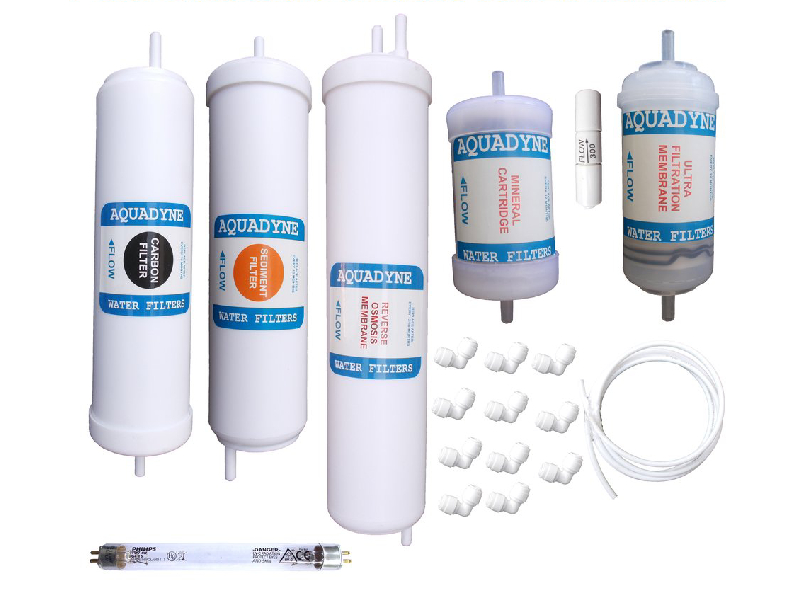 Looking for the reliable service of RO Water Purifier Repair In Gurgaon? ASL Enterprises would be the right destination to stop by. Since the foundation, we've been involved in manufacturing a wide range of water purifiers and offer repair and maintenance services related to the same, so it can ease the work of the customers and enhance their experience. Our rich industry experience and knowledge of different models and all the technicalities, allow us repairing and maintaining the RO as per the need. We also offer RO Service In Gurgaon.
Why Should You Trust Us For RO Water Purifier Repair?
Authentic Tools And Parts: We value the faith of our clients and use only the best tools and genuine parts while repairing and maintaining the RO Purifier.
Experience: Experience in the realm always adds value to the work and we have that to ensure maximum client satisfaction.
Professional Team: Our team is very professional and soft-spoken and will help you in repairing work without letting you down.
Send Us Your Enquiry!
Counted among the best RO Water Purifier Manufacturers in Gurugram, we offer the best RO Systems and RO Water Purifier Repair Service. For more enquiry, fill in the form and send. You can even call us to begin the conversation, we'd be happy to help.