Welcome To ASL Enterprises!!

Address
H.O 110, 1st Floor Shiv Palace, Gurudwara Road, Gurgaon - 122001, Haryana (India)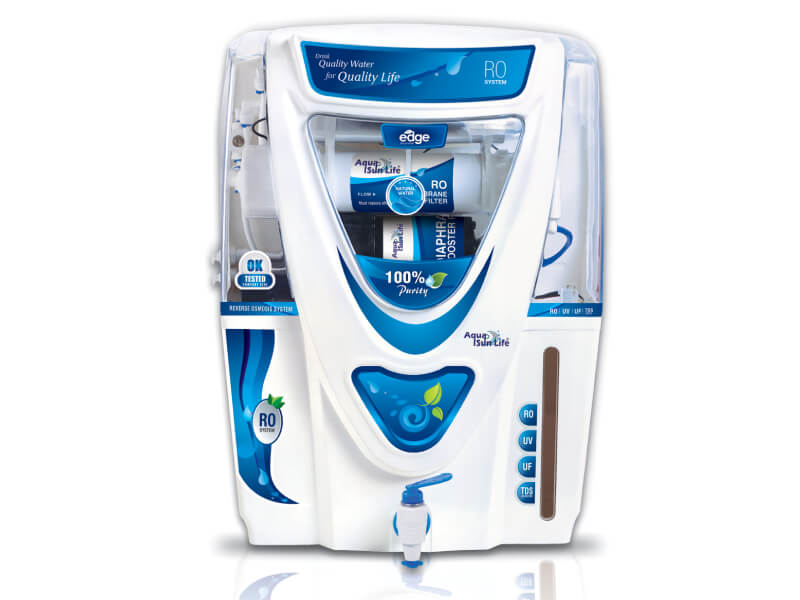 Looking for a Water Purifier Plant that provides purified water for drinking and other purposes? ASL Enterprises - one of the most determined Water Purifier Plant Manufacturers in Gurgaon / Gurugram, Haryana would be the destination to stop by. We have years of industry experience and a trained team to handle manufacturing challenges and other customizations, asked by the customers, according to their preferences. Our offered solutions of RO Water Purifier are known for their reliability and superior quality and high-end performance that all-in-all benefit the end-user. We also offer Water Purifier Plant Repair, Installation and AMC Service to enhance their experience.
Main Attributes Of Our Water Purifier Plants:
Improve Water Quality: These Water Purifying Plants have technology inbuilt that significantly improves the quality of the water and remove all the contaminants from the same.
Ensure Huge Savings: Water is important for drinking and processing goods as well. Therefore, right from installation, operation, maintenance, it can run smoothly and save in the long run.
Smooth And Sturdy: Offered

Water Purification Plants

are known for their user-friendly interface and available in a durable construction that guarantees reliable working.
Why Water Purifier Plants?
The machine helps to reduce wastage and refine the water by removing the massive amounts of wastes
Ensures the safe production, as the water used throughout the working is safe and consumable
Helps to protect especially food items safe and ensures their high-quality, which all in all benefit the end customer
Ping Your Requirements For Water Purifier Plant In Gurgaon / Gurugram!
Our team is trained and experienced enough to design customized solutions that can benefit the customers. We are one of the well-known Water Purifier Plants Dealer and Suppliers in Gurgaon / Gurugram, Delhi/NCR. You can share and submit your enquiry or call now to know more.