Welcome To ASL Enterprises!!

Address
H.O 110, 1st Floor Shiv Palace, Gurudwara Road, Gurgaon - 122001, Haryana (India)
Leading Manufacturers Of RO Water Purifier In Gurgaon/Gurugram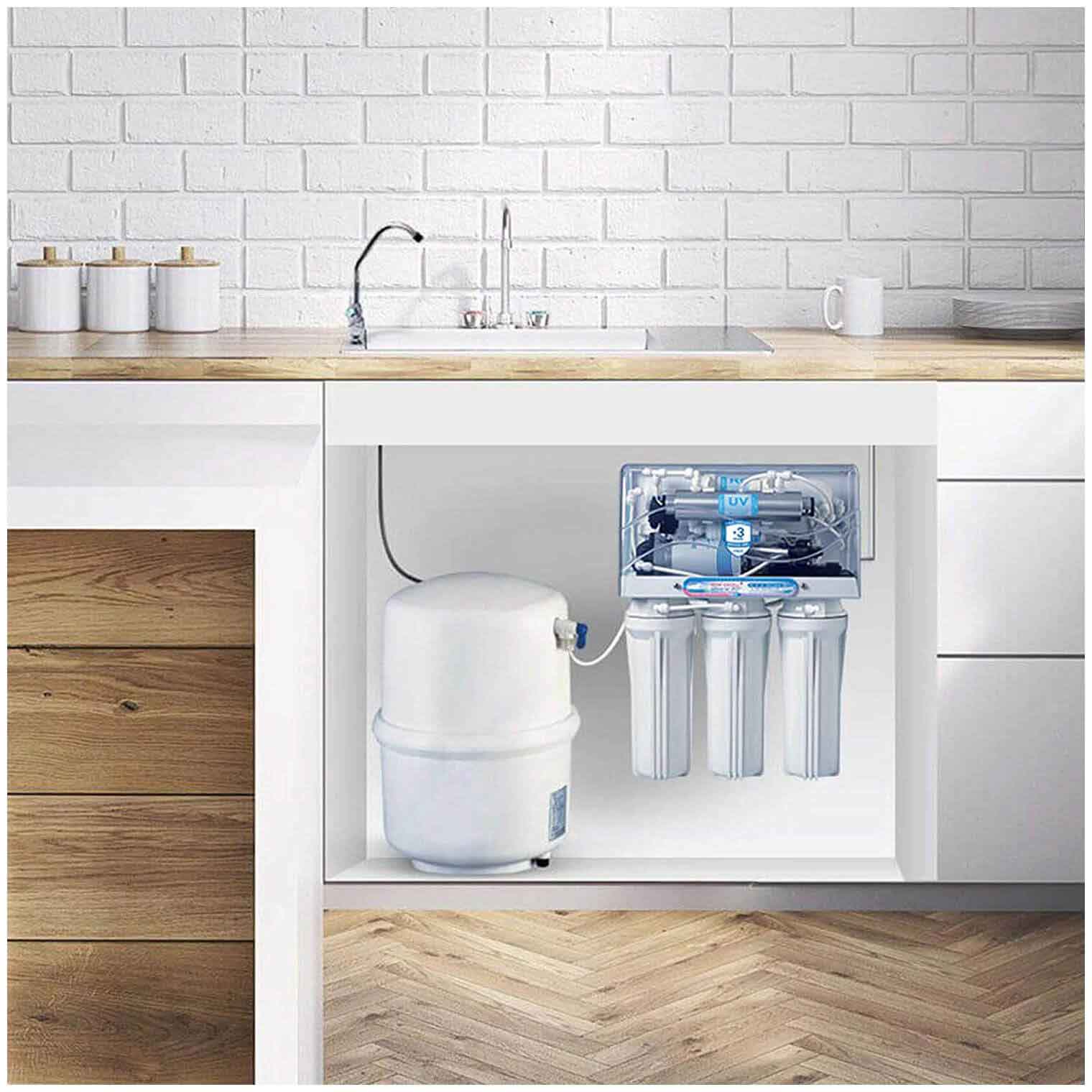 A
SL Enterprises is the name you can trust for premium RO Service In Gurgaon or exceptional installation, maintenance or annual services. With our years of experience, we have come a long way and become one of the leading RO Water Purifier Manufacturers in Gurgaon, Gurugram, Haryana. Water means life and it needs to be pure for ensuring good health and safe processing of products. We aim to fight against polluted water and bring the most advanced solution to deal with the condition. We also offer Livpure RO Service, Aquafresh RO Service, Pureit RO Service, Havells RO Service, Kent RO Service in Gurgaon and all brand RO Installation at budget-friendly price.
We have RO Water Purifier, Water Purifier Machine, Water Purifier Plant, and other purifiers of different brands including RO Havells, RO Livpure, RO Pureit, Eureka Forbes RO, RO Water Plant, Kent RO, etc. Besides serving the exceptional range of purifiers from different brands we've been engaged in offering Livpure RO AMC Service, Pureit Water Purifier Maintenance and Eureka Forbes RO Repair Services in Gurgaon / Gurugram at competitive market prices. We deliver the end-product after it passes all the quality parameters, so it will give end-users expected outcomes
Our name is known among the top Aquaguard Water Purifier Dealer and Suppliers and all types of RO Service in Gurgaon / Gurugram, Delhi/NCR. You can browse our vast product portfolio and make your choice, accordingly. We promise to serve as promised.
One-Stop For The Best Kent RO Service & Aquaguard RO Service
Are you looking for the best Kent RO Service or Aquaguard RO Service? You have landed on the right page. Thanks to our rich industrial experience and being backed by cutting-edge tools and technologies, we understand RO better and provide professional repair and maintenance services according to customer demands. Getting RO Service done professionally is significant because:
Ensure RO Safety: Getting professional Kent RO Service ensures that the device is safe and last for years because only skilled hands touch the device.
Genuine Spares: Whether you have Kent RO or Aquaguard RO, we have authentic spare parts to use for repair and maintenance. It helps us add to the overall working life of the ROs.
We are the trusted provider of Aquaguard RO Services that you can consider for professional repair and maintenance work. We promise to not let you down to all possible extents.
Importance Of RO Water Purifier
Remove Pollutants
Having RO or UV Water Purifier is important these days to kill contaminants and waterborne diseases.
Keep Important Nutrients
The technology will remove bad toxins and keep the nutrients which are important for your body and health.
Ensure Good Health
Drinking purified water without contaminants also helps to reduce one's risk of getting sick over and over again.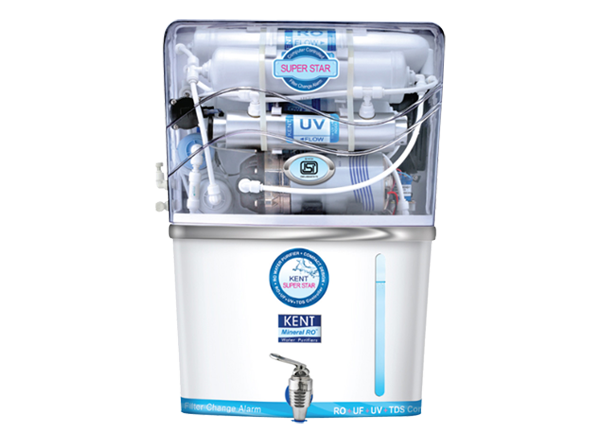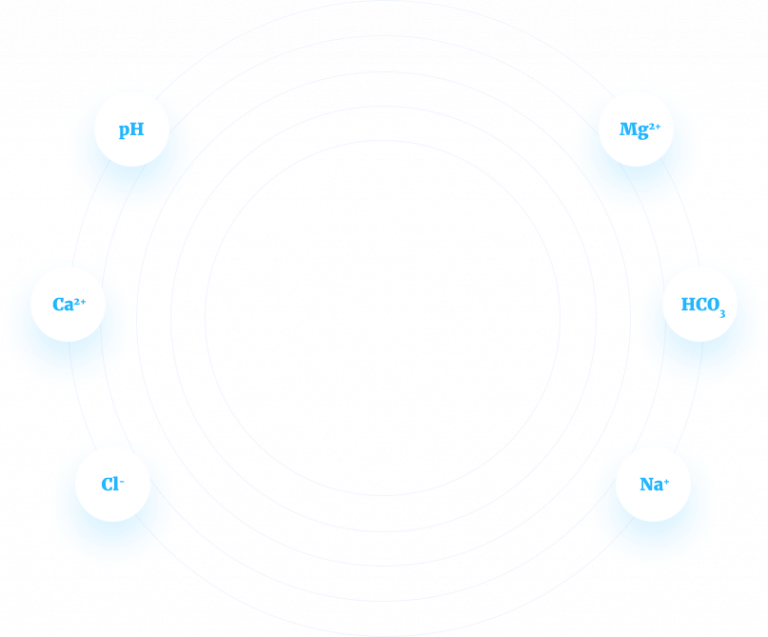 Improve Water Taste
Moreover, the tubes or technology inbuilt in it will help to enhance the taste of water and benefit the end-user.
Easy Interface
The model is known for its easy interface which ensures smooth functioning of the purifier and saves time.
Cost-Effective
These are available at budget-friendly prices and consume less energy throughout its working, which ensures great savings.
Our Aquaguard RO | Kent Water Purifier Range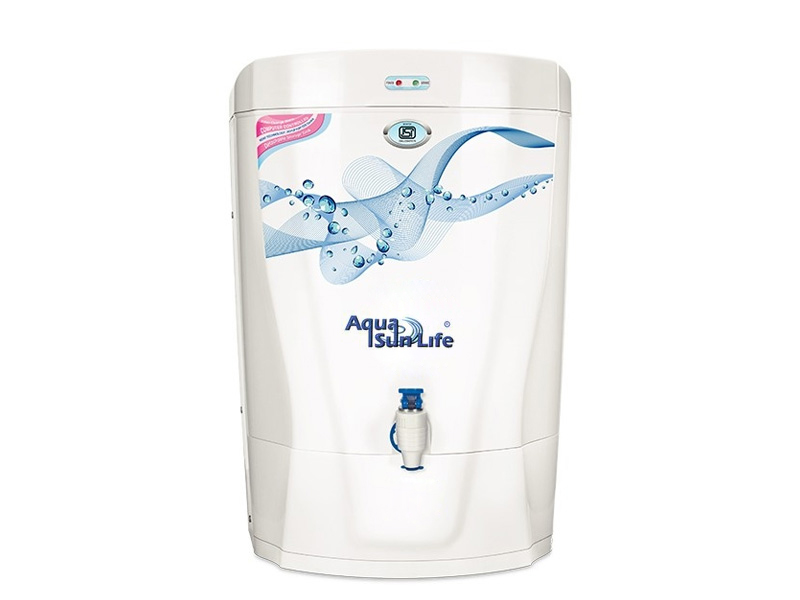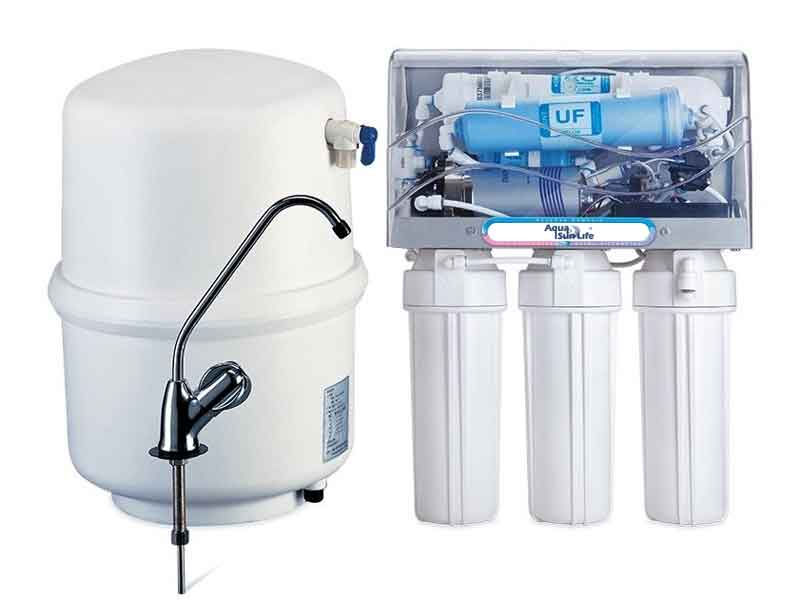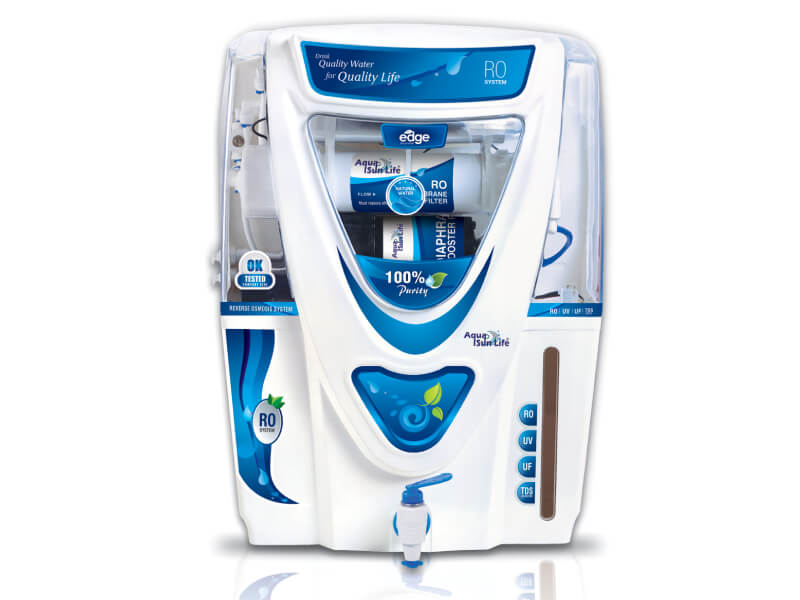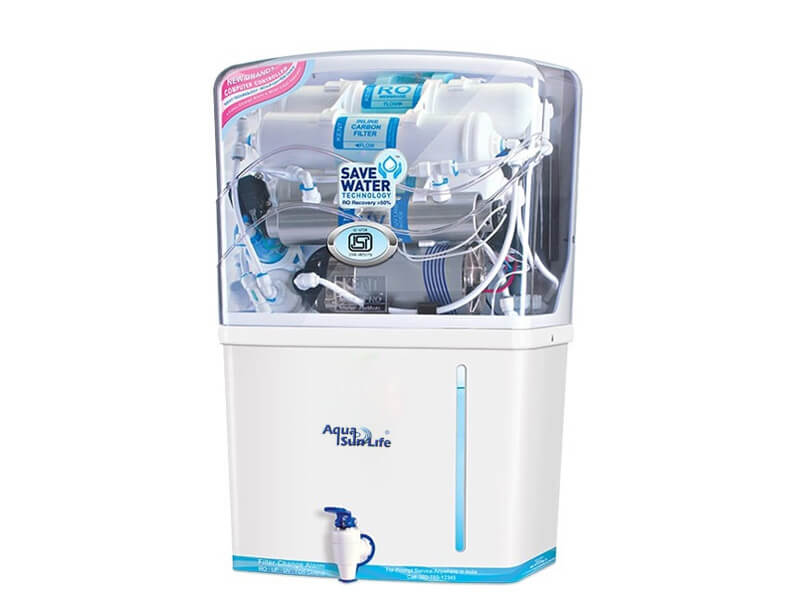 Reverse Osmosis Water Purifier
Why ASL Enterprises For RO Water Purifier Service Gurgaon?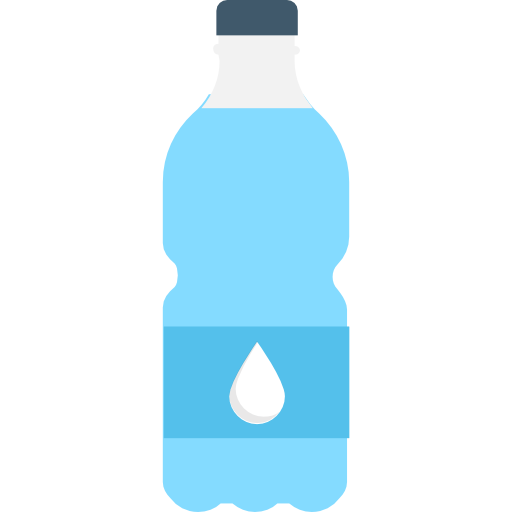 Trained Team
We have a pool of talented and trained people to handle diverse customer requirements, according to their sector demands.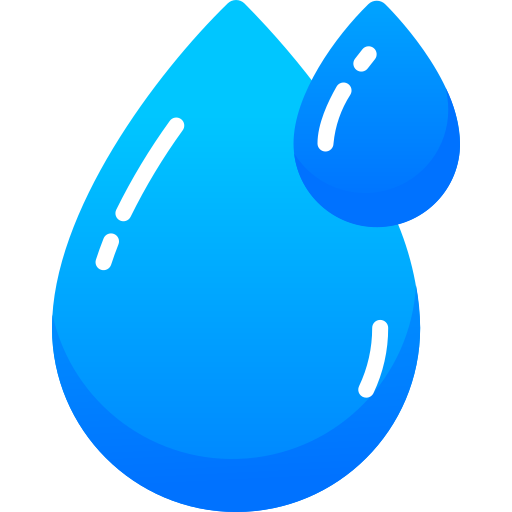 Wide Coverage Across Brands
We are well-trained to serve across different brands including Kent, Aquaguard, Livpure, Eureka Forbes, etc. We make genuine spares available to serve clients as expected.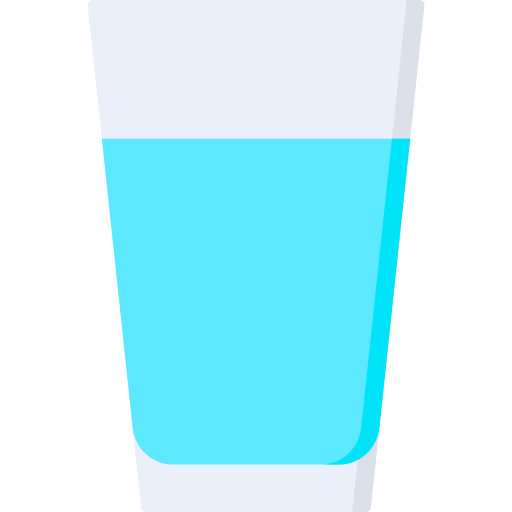 Best Prices
You can trust us as we promise that superiority of our service, quality of our products and competitive prices will not you down.
Are You Drinking Contaminated Water? Install The Best Water Purifier Today
The quality and purity of water is the cause of concern that one needs to take seriously. If you are not drinking disinfected water, get the right RO & UV Water Purifier installed today. As one of the best RO Water Purifier Manufacturers In Gurugram, we promise to offer high-tech solutions that set new standards and ensure your good health. The working and performance of our offered RO is worth appreciating and you should install it for keeping your family protected against waterborne diseases. We also provide Aquaguard RO Service In Gurgaon.
Why Choose Us For Bluestar RO Service Or Hindware RO Service?
Whether you have Bluestar RO or Hindware RO in your home, we offer the best Bluestar RO Service and Hindware RO Service. Our name is highly trusted in the domain because:
We have a skilled team to resolve all the issues effortlessly.
Have years of industry experience to meet your requirements within a promised time frame.
Loaded with the best spares and other technologies to offer professional Hindware RO Service.
Available only a call or click away to provide the maximum assistance possible.
You can send your quick enquiry or dial our number to continue the discussion.
Livpure RO in Gurgaon
Whether you want to buy Livpure RO or any other brand, we are the one-stop where you'll find all under a single roof. We understand the importance of purified water in human lives and bring the most advanced and reliable solutions, sourced from trusted brands to offer great benefits. It's based on the technology that proven to kill water diseases and other contaminants, which are otherwise harmful to one's health. To get it installed, call us today.
If you have any queries or want some information, don't hesitate and contact us today.
H.O 110, 1st Floor Shiv Palace, Gurudwara Road, Gurgaon - 122001, Haryana (India)
+91-9818406309
Frequently Asked Question
What Quality Makes Us The Best RO Water Purifier Manufacturers And Service Providers?

ASL Enterprises is a well-known name in the domain for exceptional installation, maintenance, or annual services of RO Water Purifier. Our years of experience and expertise make us one of the leading RO Water Purifier Manufacturers in Gurgaon, Gurugram, Haryana. We design every product with utmost precision. We aim to fight against polluted water and bring the most advanced solution to deal with it. We offer unmatchable RO Water Purifier Services in India at a budget-friendly price, which makes us everyone's first choice.
What Are The Other Products You Have?

Water Purifier
RO Water Purifier

UV Water Purifier

Water Purifier Machine

Water Purifier Plant

Aquaguard Water Purifier

Commercial Water Purifier

Kent Water Purifier

Reverse Osmosis Water Purifier
Our Services
RO Water Purifier Service

Kent RO Service

Aquaguard RO Service

Pureit RO Service

Aquafresh RO Service

Livpure RO Service

Havells RO Service

AO Smith RO Service Center

LG RO Service Center

Blue Star RO Service
RO's
RO AMC

Kent RO

RO Water Plant

RO Pureit

RO Livpure

RO Havells

Eureka Forbes RO
What Can We Do With The RO Water Purifier Reject Water?

The RO Water Purifier rejects the water that is used in various ways. The rejected component may be as high as 45% and get a large amount of wasted water, which is highly salty. You can use this water for gardening or flushing but don't use it for bathing as it contains a significant amount of salt.
What Is The Difference Between RO Water Purifier And A Regular Water Filter?

There are two main differences between RO Water Purifier and regular filtration:
The typical water filter removes the physical screen dirt and sediment particles from the water but doesn't remove harmful chemicals. While the RO Water Purifier has a polymer membrane that filters out the dissolved chemicals and salts from the water.
In a regular filter, the water flows through it, and the suspended particles collect on the surface of the filter. But in RO Water Purifier, the water outpour from the membrane, the pure water goes through the membrane, and the remaining feed water flows across the surface of the membrane. It washes all the impurities and drains them out. It helps to keep the surface of the RO Water Purifier free from contaminants and extends the lifetime of the RO Water Purifier membrane.
Does RO Water Purifier Remove Sodium From Water?

Yes, the RO Water Purifier was initially designed to desalinate seawater for drinking purposes. It is the ideal solution to remove sodium from the water, especially softened water.
What Contaminants Does RO Water Purifier Remove?

The membrane of the RO Water Purifier removes various harmful chemicals from the water and makes it fit for drinking. It extracts 96% of organic contaminants and chemicals- pesticides and herbicides, heavy metals like lead, copper, zinc, industrial chemicals like PCBs, THMs, etc.
Do You Only Offer RO Water Purifier Services In Gurugram?

No, we are one of the eminent RO Water Purifier Service Providers who offer the best services all over India. Our central focus is North India, but if you want remarkable RO Water Purifier Services in any part of the country. Our highly trained professionals are there to help you. Give us a call now and book your service appointment.
What Our Clients Say
Excellent range of UV Water Purifiers. Huge models range is available for easing or enhancing customer experience. Designed beautifully and perform well. Highly satisfied and would recommend their name to all.
We bought Commercial Water Purifier for our office and we are very much happy with the quality and performance of the purifier. Their range is very satisfactory and we'd recommend their name to all.
They have a superb team to handle customer queries. They all are very polite and supportive and helped find a suitable solution for my industry. Highly satisfied and highly recommended.