Welcome To ASL Enterprises!!

Address
H.O 110, 1st Floor Shiv Palace, Gurudwara Road, Gurgaon - 122001, Haryana (India)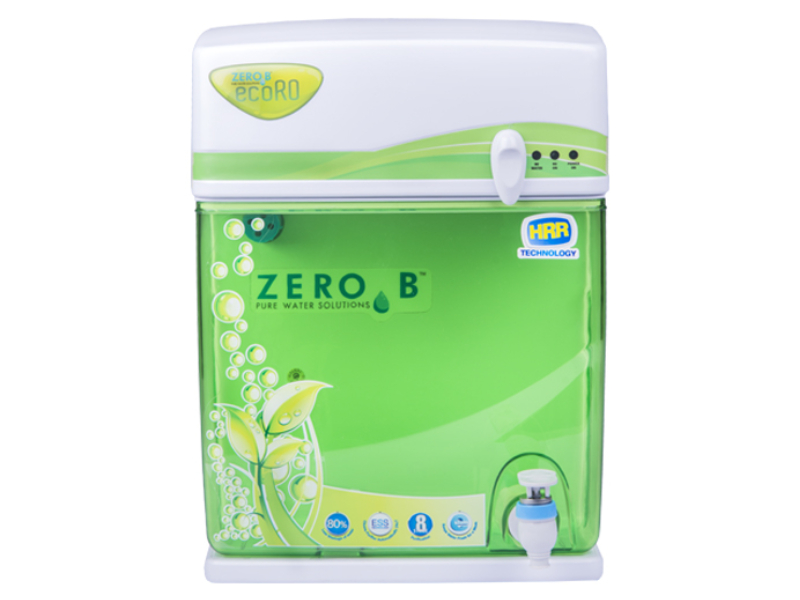 Zero B RO Service - Hire Best To Get The Best!
When it comes to RO Installation, Repair or Maintenance, hiring an expert would be the ideal decision, as they will serve you the experience and specialized Zero B RO Purifier Service. At ASL Enterprises, we have a pool of professionals to resolve all your issues. Our focus on delivering the best has made us a trusted company for offering Zero B RO Service in Gurgaon.
Zero B RO Water Purifier Repair - Repair, Improve And Maintain!
With our service of Zero B RO Water Purifier Repair in Delhi, we make sure to help you increase the efficiency of your RO systems and ensure their smooth working for years. We never compromise the quality of spare parts and use only genuine options while providing Zero B RO Repair and Maintenance Services.
Zero B RO Service Centre - Always Available For Your Support!
These Water Purifiers need regular maintenance to produce healthy and contaminated-free water. Therefore, we offer the best services at our Zero B RO Service Centre in Gurugram. These contain complex parts, and we have a team of experts and advanced tools to manage them. Get Zero B RO Service Near Me in Delhi/Gurgaon with us. Contact us to know more about our services and Zero B RO AMC Plans.