Welcome To ASL Enterprises!!

Address
H.O 110, 1st Floor Shiv Palace, Gurudwara Road, Gurgaon - 122001, Haryana (India)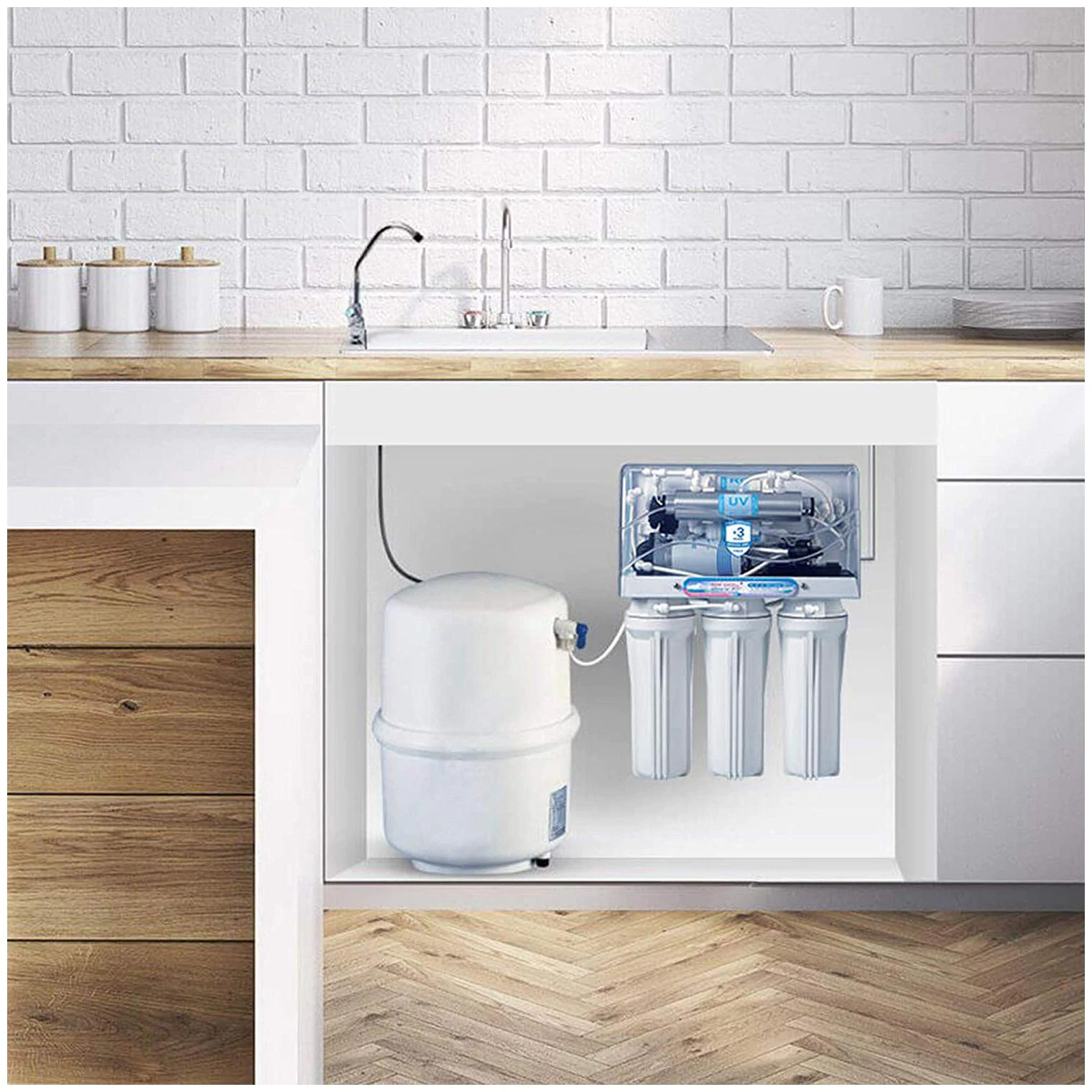 A
SL Enterprises was incepted by Mr Sunil Yadav back in the year 2006. The company aims to manufacture reliable water purifier and deliver premium services to customers at competitive market prices. Our company is well-known among the RO Water Purifier Manufacturers in Gurgaon. Not just this, we are also renowned for providing Havells RO Installation Services. With our years of experience and expertise, we have managed to attain the faith of customers and willing to grow with each passing year. Encouraging innovation has helped the company grow, despite the competition in the niche.
Our Mission
We aim to become the market leader and one-stop for all your RO Purifier and related services needs. Whether you want to purchase Pureit RO, Eureka Forbes Water Purifier or get our Aquaguard RO Repair And Annual Maintenance Services in Gurgaon Gurugram, our team is trained to supply and serve the best. We apply our whole bag of tricks to resolve all the problems without breaking your banks or consuming your time.
Excellent Services
Our consistent efforts have found us a distinct position among the Havells RO & Livpure Water Purifier Dealer and Suppliers in Delhi/NCR. We follow ethical business practices while serving the clients; it helps us attain the 100 % satisfaction level. We are a certified centre loaded with advanced technologies that can benefit the end customer.
Why ASL Enterprises For RO Water Purifier Service Gurgaon?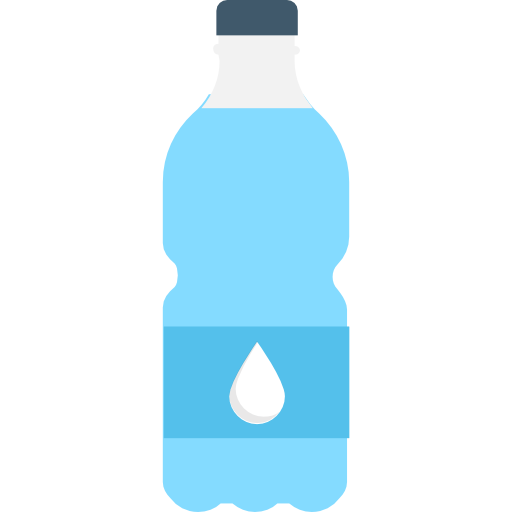 Trained Team
We have a pool of talented and trained people to handle diverse customer requirements, according to their sector demands.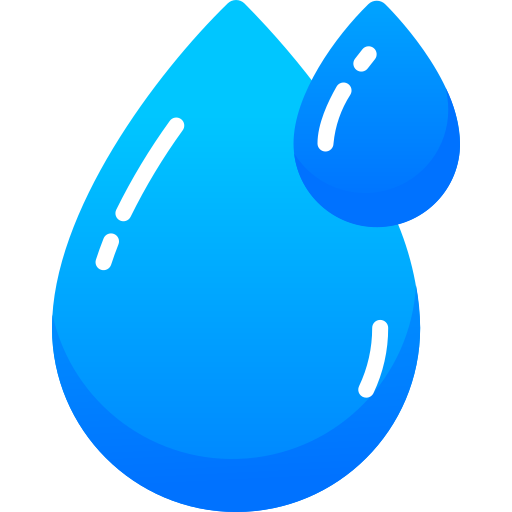 Wide Coverage Across Brands
We are well-trained to serve across different brands including Kent, Aquaguard, Livpure, Eureka Forbes, etc. We make genuine spares available to serve clients as expected.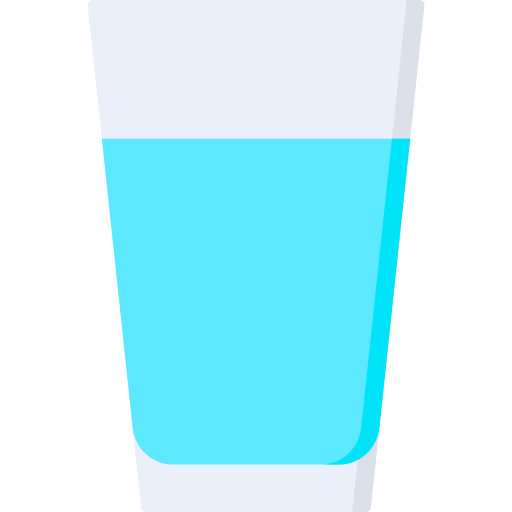 Best Prices
You can trust us as we promise that superiority of our service, quality of our products and competitive prices will not you down.
Are You Drinking Contaminated Water? Install The Best Water Purifier Today
The quality and purity of water is the cause of concern that one needs to take seriously. If you are not drinking disinfected water, get the right RO & UV Water Purifier installed today. As one of the best RO Water Purifier Manufacturers In Gurugram, we promise to offer high-tech solutions that set new standards and ensure your good health. The working and performance of our offered RO is worth appreciating and you should install it for keeping your family protected against waterborne diseases. We also provide Aquaguard RO Service In Gurgaon.
Why Choose Us For Bluestar RO Service Or Hindware RO Service?
Whether you have Bluestar RO or Hindware RO in your home, we offer the best Bluestar RO Service and Hindware RO Service. Our name is highly trusted in the domain because:
We have a skilled team to resolve all the issues effortlessly.
Have years of industry experience to meet your requirements within a promised time frame.
Loaded with the best spares and other technologies to offer professional Hindware RO Service.
Available only a call or click away to provide the maximum assistance possible.
You can send your quick enquiry or dial our number to continue the discussion.
What Our Clients Say
Excellent range of UV Water Purifiers. Huge models range is available for easing or enhancing customer experience. Designed beautifully and perform well. Highly satisfied and would recommend their name to all.
We bought Commercial Water Purifier for our office and we are very much happy with the quality and performance of the purifier. Their range is very satisfactory and we'd recommend their name to all.
They have a superb team to handle customer queries. They all are very polite and supportive and helped find a suitable solution for my industry. Highly satisfied and highly recommended.