Welcome To ASL Enterprises!!

Address
H.O 110, 1st Floor Shiv Palace, Gurudwara Road, Gurgaon - 122001, Haryana (India)
Reverse Osmosis Water Purifier
/
/
/
Reverse Osmosis Water Purifier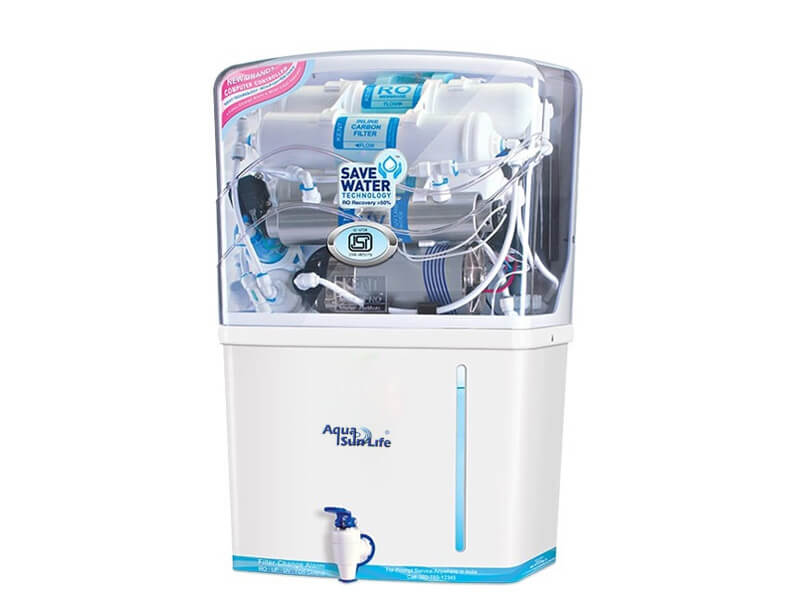 Water Purifier has now become more important than ever before. If you are searching for a company that can serve next-gen solutions at competitive prices, ASL Enterprises - one of the best Reverse Osmosis Water Purifier Manufacturers in Gurgaon / Gurugram, Haryana is here for you. Our offered purifiers are designed keeping residential, commercial or industrial needs of different sectors. Our range is customized and known for their reliable working, durable construction and dependable performance. We also help clients with our Reverse Osmosis Water Purifier Repair, Installation and AMC Services.
Reasons To Invest In Our Reverse Osmosis Water Purifiers:
Treat Water:

Reverse Osmosis Water Purifier

is the best solution that treats hard water and removes all the bad toxins and bad odour.
Ensure Water Quality Saving: Offered RO Water Purifier may remove contaminants and improve the taste and quality of water.
Effective And Efficient Solution: These purifiers are suitable to be used in different sectors and can be customized accordingly. Moreover, their installation and operations are hassle-free.
What Is Reverse Osmosis Water Purifier And What Are Its Main Components?
A Reverse Osmosis Water Purifier is the one designed to purify the water by hindering contaminants to pass through the membrane. These are ideal to remove dust, mud and other contaminants from the water and make it consumable. There are different components include in it that helps in its working such as:
Inlet valve
Sediment filter
Pre-activated Carbon filters
RO Membrane
These systems are as per the industry standards and if you want to invest in the same, contact us straight away. We'd be glad to serve you the model, as per your residential, commercial or industrial requirements.
For Reverse Osmosis Water Purifier in Gurgaon / Gurugram Request A Quote!
If you are interested and looking to buy, contact today. Being one of the trusted Reverse Osmosis Water Purifiers Dealer and Suppliers in Gurgaon / Gurugram, Delhi, we can help you make the choice. Send your enquiry or call now to know more.