Welcome To ASL Enterprises!!

Address
H.O 110, 1st Floor Shiv Palace, Gurudwara Road, Gurgaon, Haryana, Delhi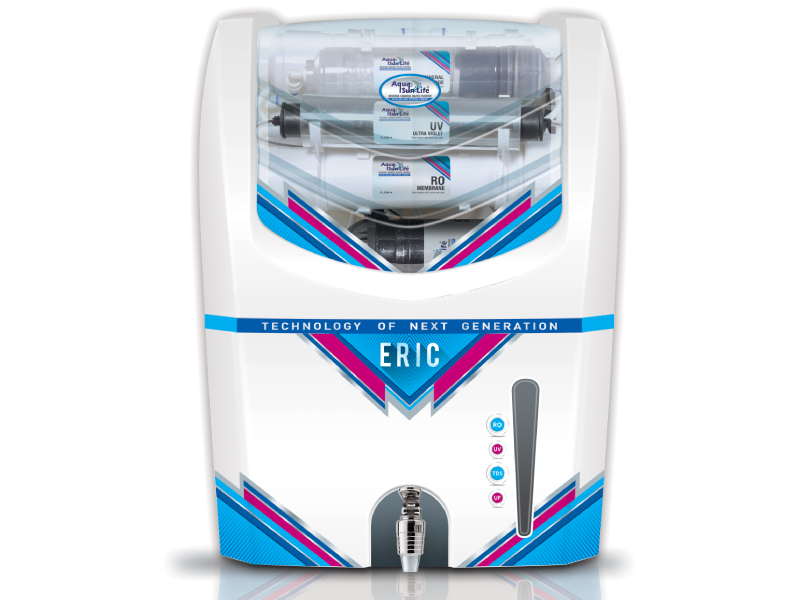 Water Purifier Service - Professional Support!
ASL Enterprises is a prominent company engaged in offering high-quality all brands Water Purifier Service in Gurgaon. We offer personalized services as per the specific requirements of the customers. Ensuring smooth and hassle-free working of your water purifier is our responsibility, and we lend you the professional assistance accordingly. Our name is considered as the best in the domain for offering professional services.
Water Purifier Repair - Genuine Spare Parts!
We render Water Purifier Repair in Delhi using company approved genuine parts to deliver you the best and go beyond your expectations. Our team is trained and have rich experience to offer reliable Water Purifier Installation, Repair And Maintenance Services. Regular repair and maintenance can help to increase the efficiency of the appliance and ensure savings for customers.
Water Purifier Service Centre - Serving The Excellence
We always remain on our toes to resolve customer issues by applying our technical experience and expertise. Our RO Service Centre in Gurugram has resources to provide professional services to ensure the health and prosperity of our customers. Give us a call or drop your enquiry to know more.