Welcome To ASL Enterprises!!

Address
H.O 110, 1st Floor Shiv Palace, Gurudwara Road, Gurgaon - 122001, Haryana (India)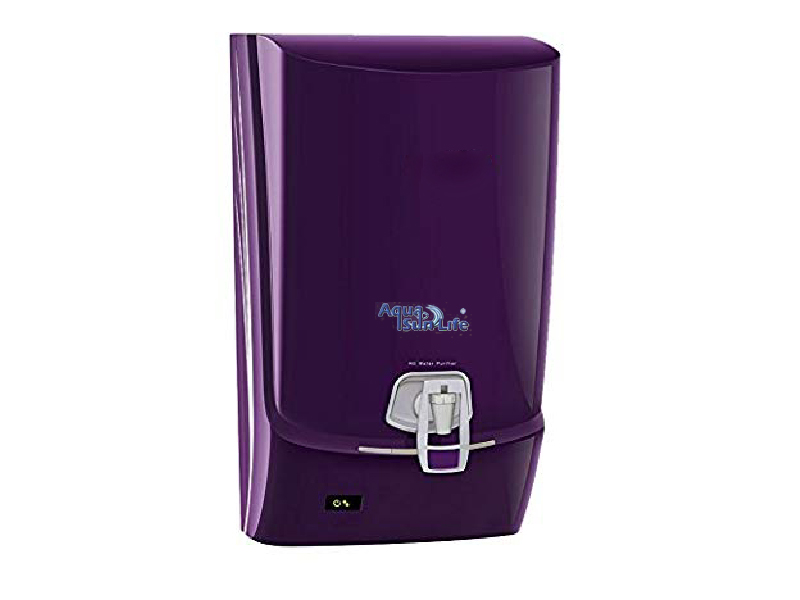 Searching for one of the trusted RO Livpure Suppliers in Gurgaon / Gurugram, Haryana? ASL Enterprises is here to serve you. It's designed to give 100% protection against water pollutants and help you get purified water. It's an intelligent or innovative solution that guarantees reliable working of the purifier and gives customers expected outcomes. You can rely on us for the quality and authentic products and also for the RO Livpure Repair, Installation and AMC Service within your budget.
Features Of Our RO Livpure:
Durable working life
Have low maintenance need
The design is super easy to use
Smart features and innovative solution
Easy to install and handle in the long-run
Remove the contaminants and improve the taste
Boiling Is Not Enough, Install RO Livpure:
Boiling water is not just good enough, if you want to remove all the contaminants from the water and make it safe for drinking, you need a well-designed and feature-rich RO Livpure. The purifier is designed to eliminate contaminants and increase the taste of the water. This has increased the demand of this system. If you want to place your order for the same, contact us straight away. Being one of the leading RO Livpure Dealer, we are here to bring you the loyalty of a brand.
To Buy RO Livpure In Gurgaon / Gurugram Send Us Your Enquiry!
As the trustworthy copany, we oofer RO Livpure in Gurgaon / Gurugram / Delhi, we also ensure that you will get the timely delivery and round-the-clock customer support. Submit your enquiry from the website or call to know more.