Welcome To ASL Enterprises!!

Address
H.O 110, 1st Floor Shiv Palace, Gurudwara Road, Gurgaon - 122001, Haryana (India)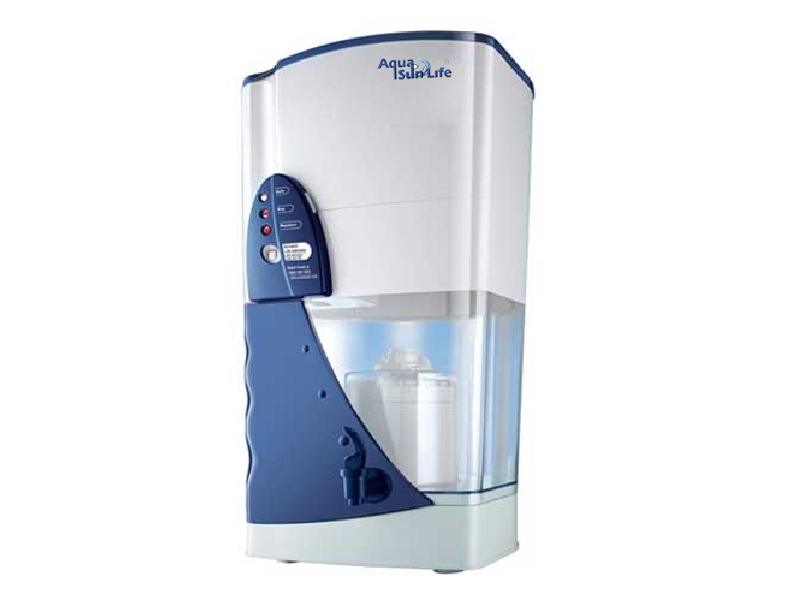 RO Pureit is one of the best water purification and filtration systems that provide purified water, free from any kind of contaminants. If you are looking to get one for your residential, commercial or industrial setup, contact ASL Enterprises. We are one of the leading RO Pureit Suppliers in Gurgaon / Gurugram, Haryana. Our offered RO or Reverse Osmosis purifiers are known for their smart design, innovative solution and more. Additionally, we offer RO Pureit Repair, Installation and AMC Service at the price that fit your stipulated budget.
Reasons To Choose Our RO Pureit:
Uses less energy, as compared to other purifiers available.
It's designed to remove contaminants and improve water's taste.
Very easy to install, operate and maintain.
Different designs and models are available.
Offer great health benefits.
Prices are competitive and come with brand loyalty.
Benefits To Install RO Pureit:
You should install RO Pureit to remove disease-causing contaminants from the water and boiling is not enough for that
Also, the system can sweeten the taste of the water while enhancing its quality
Ensure extra protection of the water and make it free from any contaminants and bad germs
Helps to maintain the safety of the people by making water consumable
To Buy RO Pureit In Gurgaon / Gurugram, Drop Your Requirements!
We are the noted RO Pureit Dealer offer in RO Pureit in Gurgaon / Gurugram / Delhi. You can share your enquiry directly from the website or call to have a one-to-one conversation with our experts. You can even browse the different options from our website before making the selection.