Welcome To ASL Enterprises!!

Address
H.O 110, 1st Floor Shiv Palace, Gurudwara Road, Gurgaon - 122001, Haryana (India)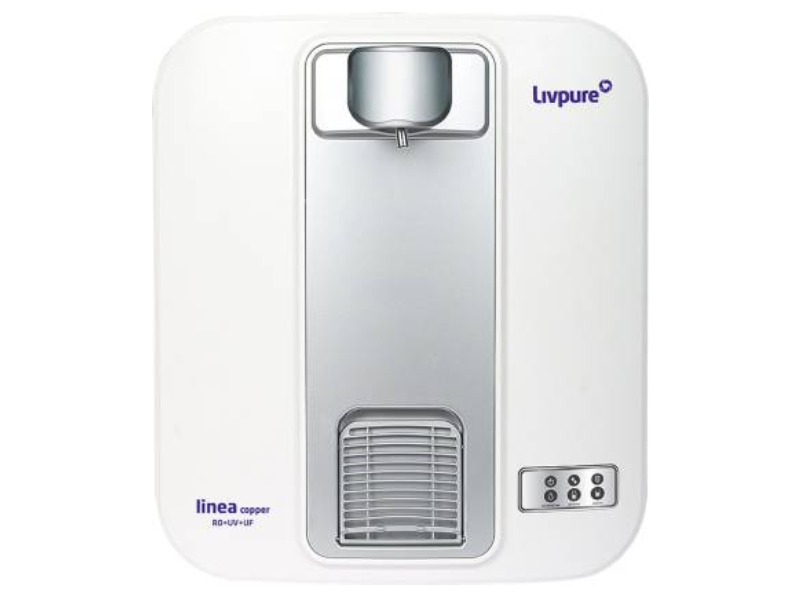 Livpure RO Service in Gurgaon - Working For Your Satisfaction!
Hiring professional Livpure RO Service Provider not just help you with the installation, but also with Livpure RO Water Purifier Service. ASL Enterprises, with its industry experience and expertise engaged in offering the Livpure RO Service in Gurgaon. We have the latest tools and technologies in our hand to fix the problem within a promised timeframe.
Livpure RO Repair - We Care For You And Your Purifier!
We love our customers and work dedicatedly for their satisfaction. From minor to major, we specialize in offering the best service of Livpure RO Water Purifier Repair in Delhi at the best prices. We install and replace the genuine parts if needed to ensure the smooth and long-term working of the purifiers. Our Livpure RO Water Purifier Maintenance Services are uncompromised and give you value for money.
Livpure RO Service Centre - Committed To Your Services!
Our Livpure RO Service Center in Gurugram has all the resources to be sure that our customers confront no constraints and get the best experience. So, whenever you think of Livpure RO Service Near Me, do keep our name in your mind. We promise you won't regret choosing us for Livpure Repairing. Call us to know more.