Welcome To ASL Enterprises!!

Address
H.O 110, 1st Floor Shiv Palace, Gurudwara Road, Gurgaon - 122001, Haryana (India)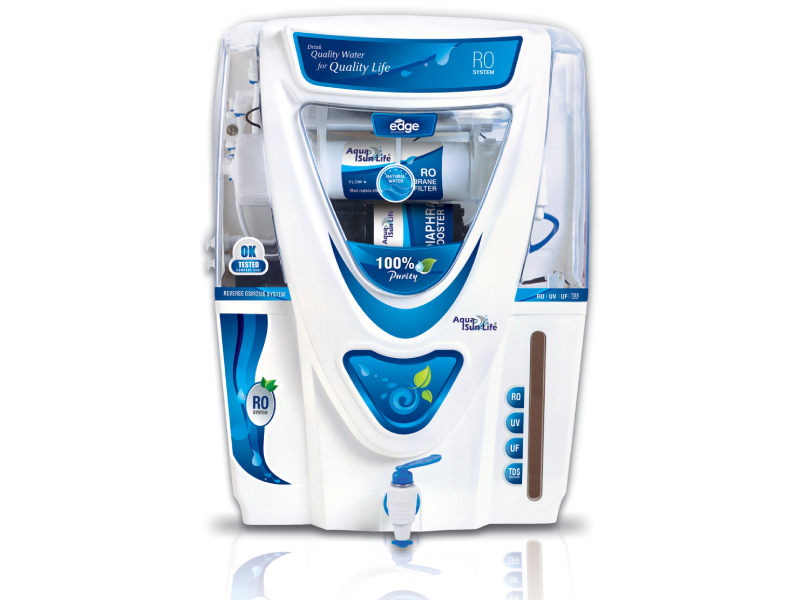 Faber RO Service In Gurgaon
Looking for professional Faber RO Service In Gurgaon? ASL Enterprises have a close-knit team of skilled technicians and more to offer genuine services at competitive rates. Being packed with the best resources and team, we handle everything from installation, repair to maintenance. We have genuine parts for repair and replacement when required, that keeps the quality of your RO intact and give value for money. Apart from that, We also offer Water Purifier Plant Repair, Installation, and AMC Service to enhance their experience.
Benefit of Faber RO Service in Gurgaon/ Gurugram or Delhi!
Professional Service: We assure you that our Faber RO Service will ensure a satisfactory experience and all your queries related to installation, repair and maintenance get resolved.
Use Genuine Spare Parts: When it comes to repairing, we use authentic and 100% genuine spare parts that keep the long-term and stress-free functioning of the product. Moreover, using genuine spares benefit users for years.
Bang For Bucks: Our professional Faber RO Service ensure maximum client satisfaction and give them value for their investment.
Send Your Enquiry To Buy Faber RO Service in Gurgaon/ Gurugram!
Our Faber RO Service will increase the life of your product and help you get the benefit from our years of experience and expertise. So, what are you waiting for now? If you are looking for the best Faber RO Service Provider in Gurgaon/ Gurugram or Delhi, we are the destination for you to be. For more information and assistance, get in touch with our team now.