Welcome To ASL Enterprises!!

Address
H.O 110, 1st Floor Shiv Palace, Gurudwara Road, Gurgaon - 122001, Haryana (India)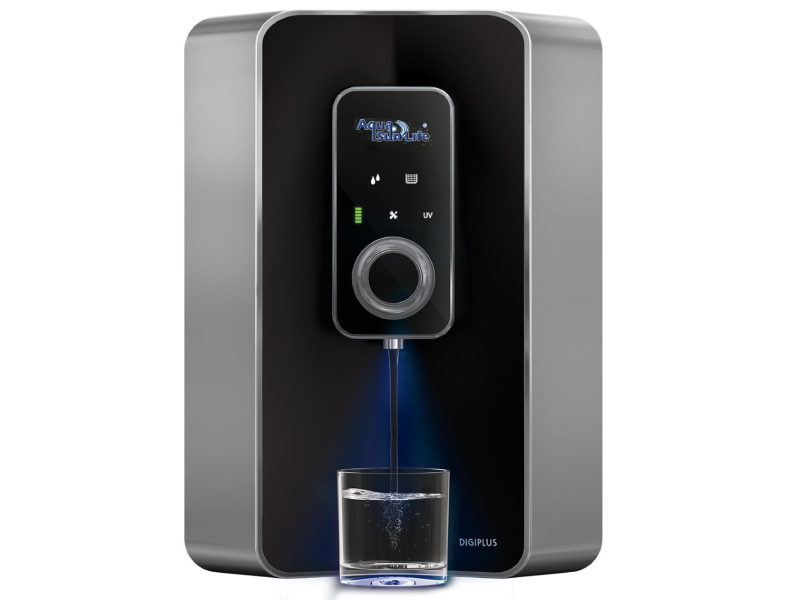 RO Havells is the one that corrects the PH level of the water and retains minerals and other nutrients in it. ASL Enterprises is one of the leading RO Havells Suppliers in Gurgaon / Gurugram, Haryana. Offered RO Havells Water Purifier ranges different features that can ease its performance and guarantees durability and dependability. You can trust us for the timely delivery of RO Water Purifier In Delhi and also for the RO Havells Repair, Installation and AMC Service; we are masters of providing the same too.
Reasons To Invest In RO Havells:
It has a unique and futuristic design that enhances the customer experience and satisfaction.
The compact design of it guarantees quick and safe installation.
Have advance features that help to get access to purified and pollutant-free water.
Different models, sizes and customizations available.
Best-in-class purification technology.
Application Areas Of RO Havells:
Home
Offices
Banks
Institutions etc.
To Get RO Havells In Gurgaon / Gurugram Drop Your Enquiry Today!
We are the well-known RO Havells Dealer in Gurgaon / Gurugram / Delhi. You can submit your enquiry or call to place your order. We promise to bring you the best.