Welcome To ASL Enterprises!!

Address
H.O 110, 1st Floor Shiv Palace, Gurudwara Road, Gurgaon - 122001, Haryana (India)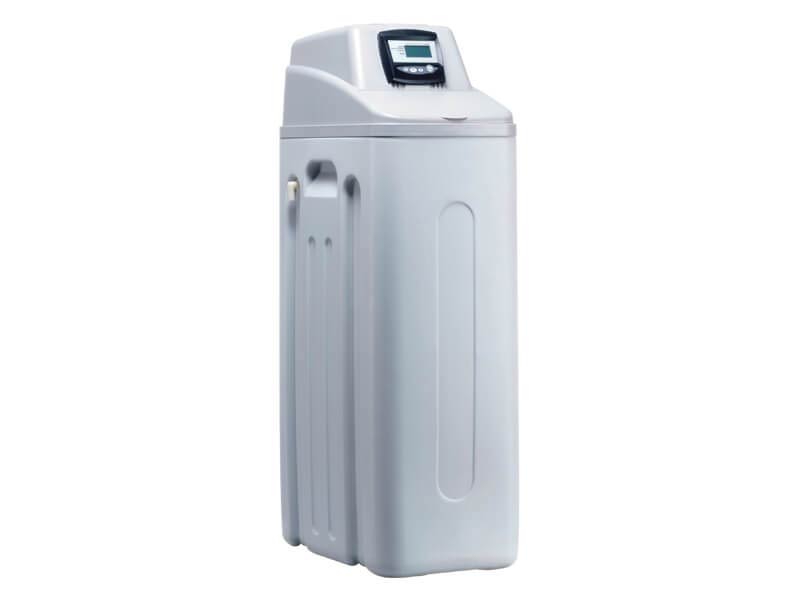 Water Softener - Helping You With Repair And Maintenance
These days, many people are using a water softener, to drink healthy water. With the increase in demand for such an appliance, the need for hiring professionals is important to get their service done. ASL Enterprises is a leading company offering Water Softener Service in Gurgaon. We have a team of trained people familiar with a water softener and can help you fix issues related to the same.
Water Softener Repair - Ensure Smooth Working!
Whether you want service for Water Softener Installation or Water Softener Repair in Delhi, we are the name that never let you down. We promise our customers the best services because we have a team of experienced people to handle your distinct queries and serve you accordingly. We offer RO Service In Gurgaon at the best prices.
Water Softener Service Centre - Get In Touch Today!
If you have any doubts related to our Domestic Water Softener Service or prices, feel free to call us. Our Water Softener Service Centre in Gurugram has the answer to all your Water Softener Repairing and Maintenance related queries. For more details, get in touch with our team today.